Our rice
Passion for good things
Rice is one of the five basic food species for the human race and is the main cultivated plant on earth. It belongs to the Gramineae, the family of Monocotyledons , and is called Oryza Sativa. In relation to generic characters and to the origins, the Oryza sativa is suddvide in the japonica group, with more rounded grain, and in the indica variety group, with more elongated grain.
Besides proposing and have a wide range of typical rice varieties, we have developed a line of products based on rice: rice ready , soups, cakes, flour, biscuits and bread sticks.
Factory outlet
Come and visit our Factory Outlet and buy our products directly.
Strada delle Grange, 20
13036 Ronsecco (VC)
Our company store will remain open until Christmas, with the following times: Saturday from 8 am to 12 am and from 2 pm to 6 pm; Sunday from 9 am to 12 am and from 2 am to 6 am (incl. December 8th). On Christmas Eve we will be open from 9 am to 12 am. We're waiting for you!
News & Events
Our latest news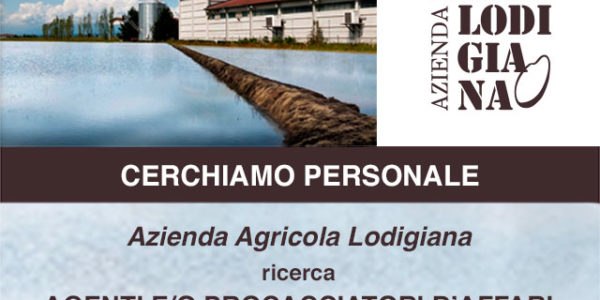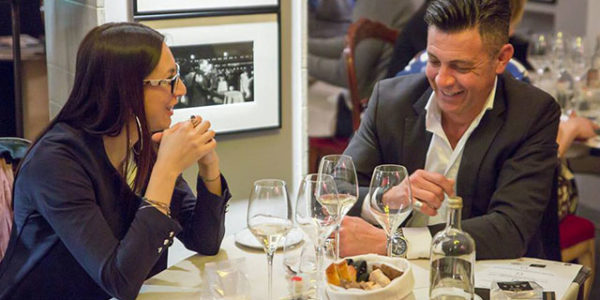 We inform you that it's possible to make guided tours to our company. You'll discover the world of the rice fields, the secrets of rice cultivation, from preparing fields for planting, until the harvest ... .you'll know all secret about the use of machines rice mill ... from the first cleaning machine to quality control and the packaging of rice and all our products.
We will try to convey the passion for the earth and the rice world touching the following issues: Welcome to the group, historical and cultural information about our Company ; Cultivation methods, visit outside of a field; Technical course: inside the plants start from the rice mill with an explanation about the use of the machines up to packaging and storage. If you wish, you can make purchases at our farm shop. For more details or contact us by telephone on +39 0161 816001 or by e - mail at info@lodigiana.com.