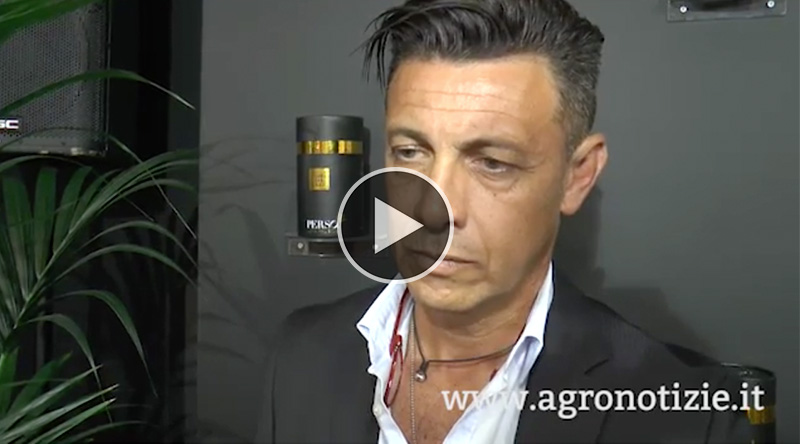 So it was defined in a rich and interesting article by Barbara Righini Agronotizie.
The result of 15 years of research, the variety peak of resistance to fungal attacks and chain supercontrollata. But also on more taste once he came to the plate.
Carnaroli, Arborio, and Vialone Nano are not the only principles of risotto. From this year to insidiarli there is a new variety of rice: This is the Reperso rice. After 15 years of studies, experiments and paperwork, is now found on the market.